FREE Memoir Workshop Series
Saturdays, March 8, 22 & April 5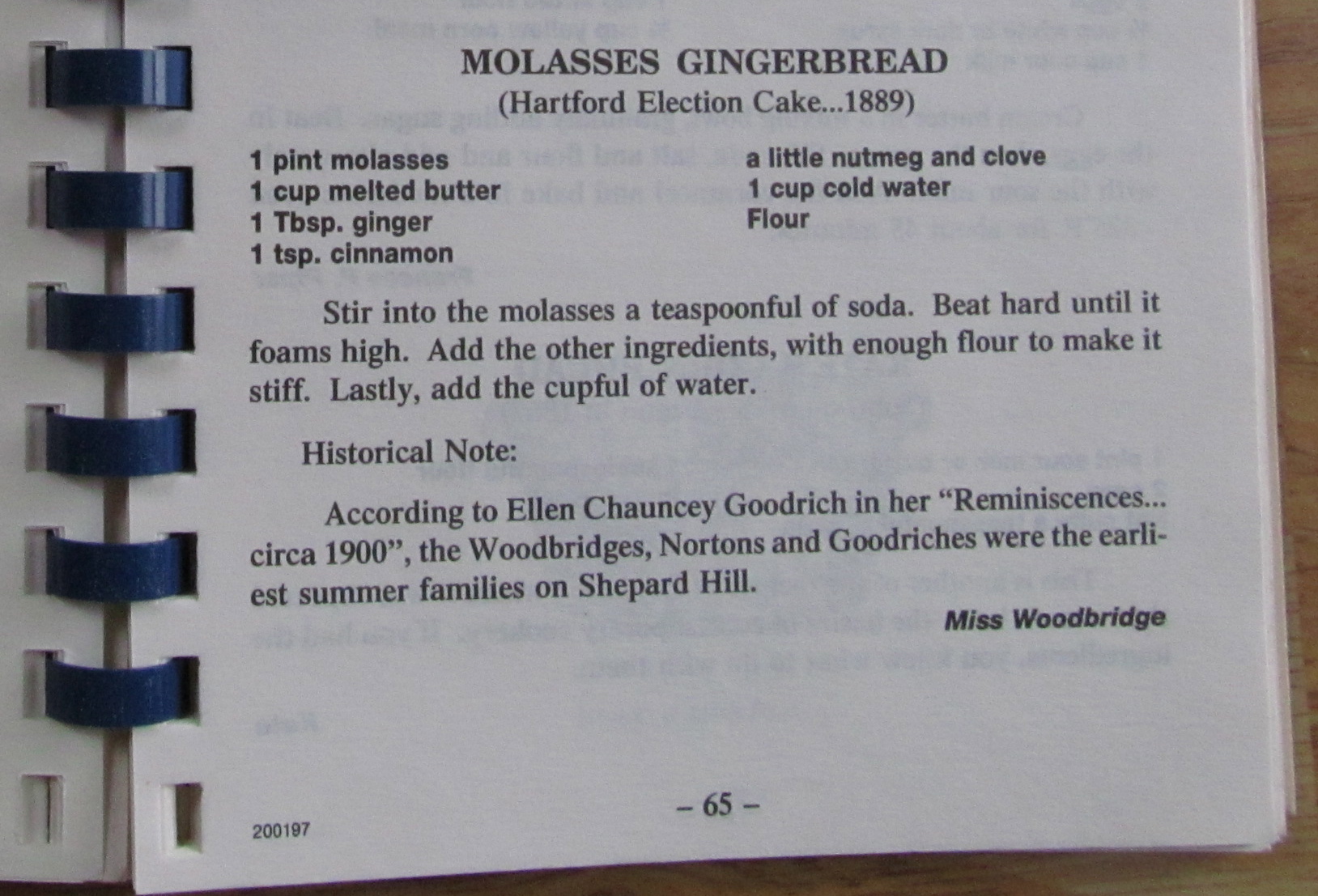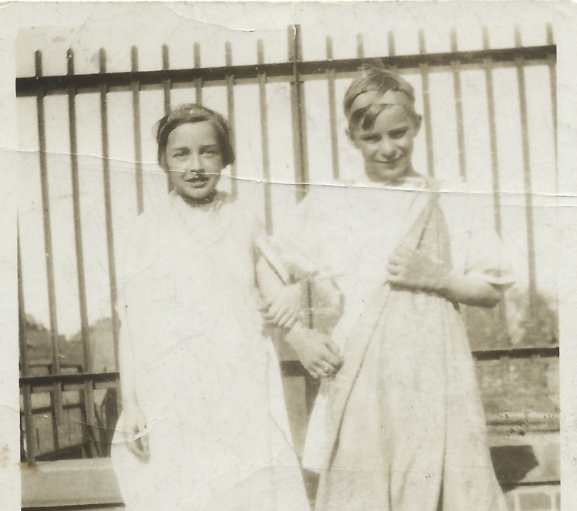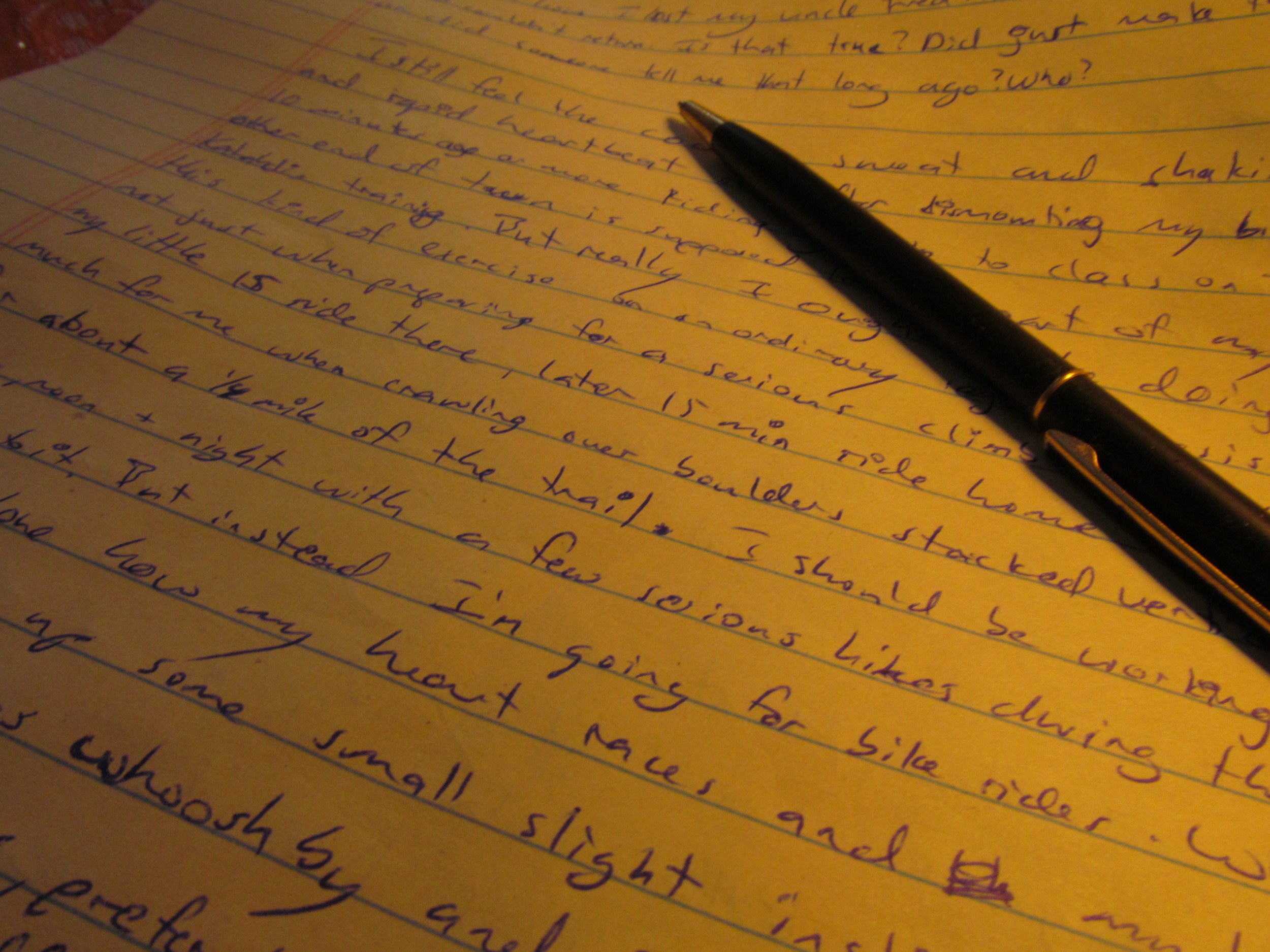 In this workshop series we'll share our photos, letters, and family recipes and stories. We'll use memorabilia and storytelling to inspire and hone our memoir writing. Participants will also keep a journal and write down their stories outside of class. We'll discuss how you can turn your memoir writings into a printed book to share with your family, friends and community.
Saturdays, 10 am to noon each day
March 8: Bring a photo
March 22: Bring a letter or journal entry
April 5: Bring a family recipe
(Snow date: April 19)
Don't worry if you don't have an old photo, letter, journal entry, or family recipe. These are just suggested themes.
LOCATION: 26 Split Rock Cove, An Artist Retreat & Workshop Center in South Thomaston, Maine
Sign up to reserve your spot
or
Ask a question